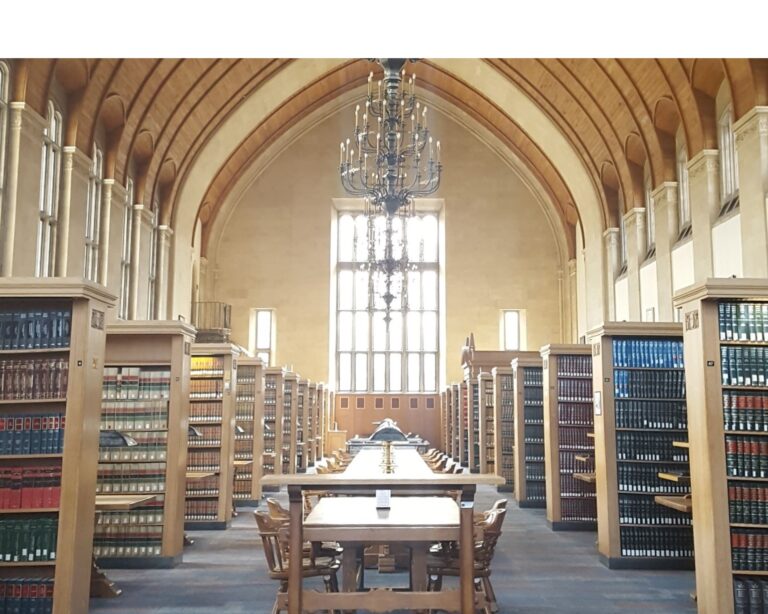 Have a question about how to use the library? Stop by the circulation desk and we will be more than happy to help!
You can also email your library-related questions to us at lawcirc@cornell.edu.
Law Library Hours
Fall '22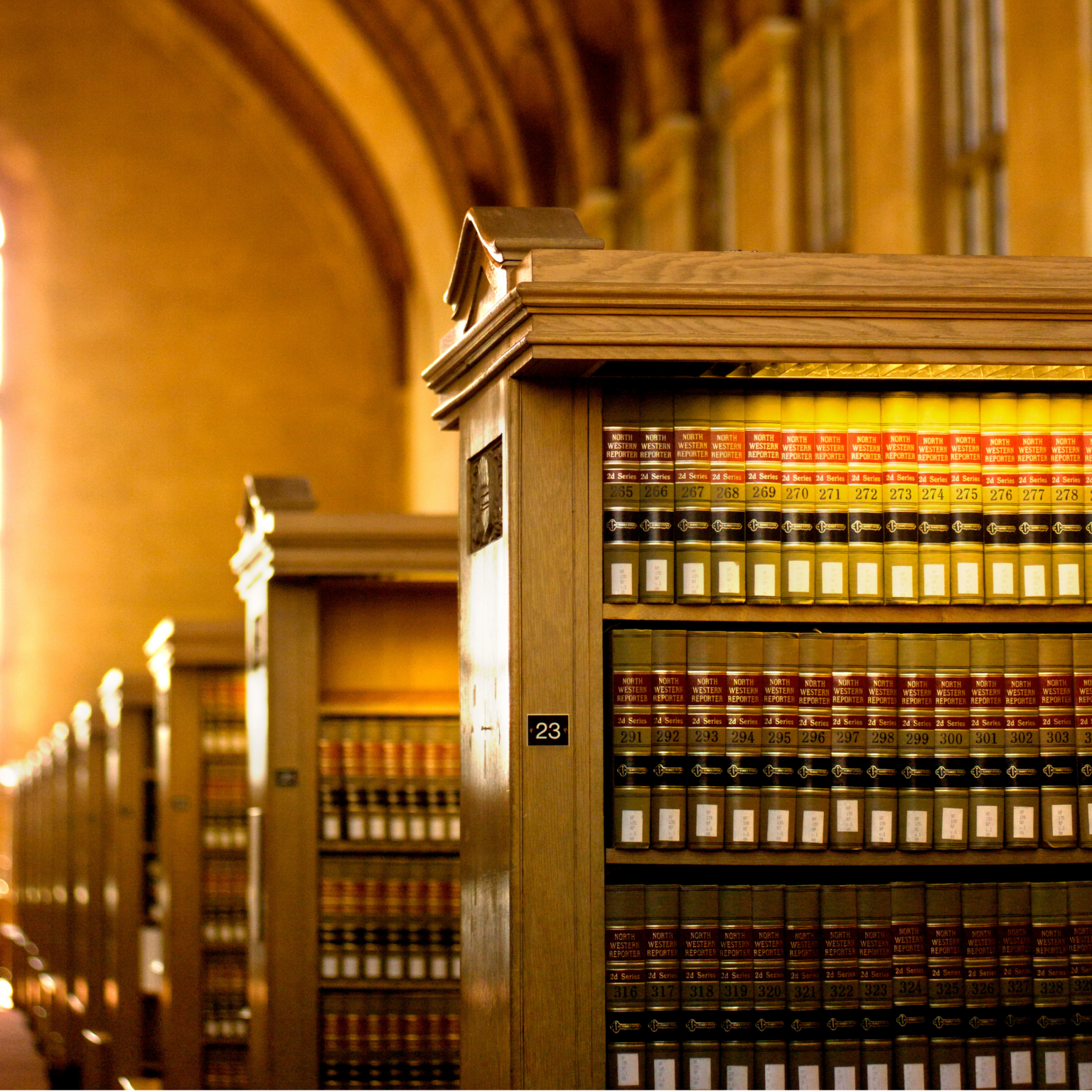 The Law Library is open Mon – Th 8am – 8pm, Fri 8am – 5pm, Sat 11am – 5pm, and Sun 12pm – 8pm. 
Law School students, staff, and faculty may use their Cornell ID to access the library 24/7.