Restricted Access During Exams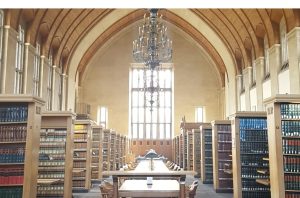 From December 4 – 20, use of the Law Library study spaces is limited to the Law School community.
Please have the law school sticker on your Cornell ID visible while you are studying so we can check your status without interrupting your studies.
Happy Studying!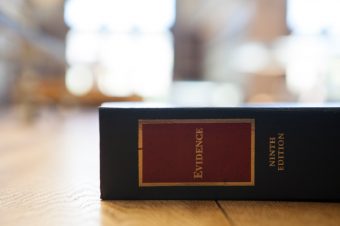 Masks must be worn at all times in all law library spaces, regardless of vaccination status.
Please visit our policies and visitor information pages for the most current library usage guidelines.